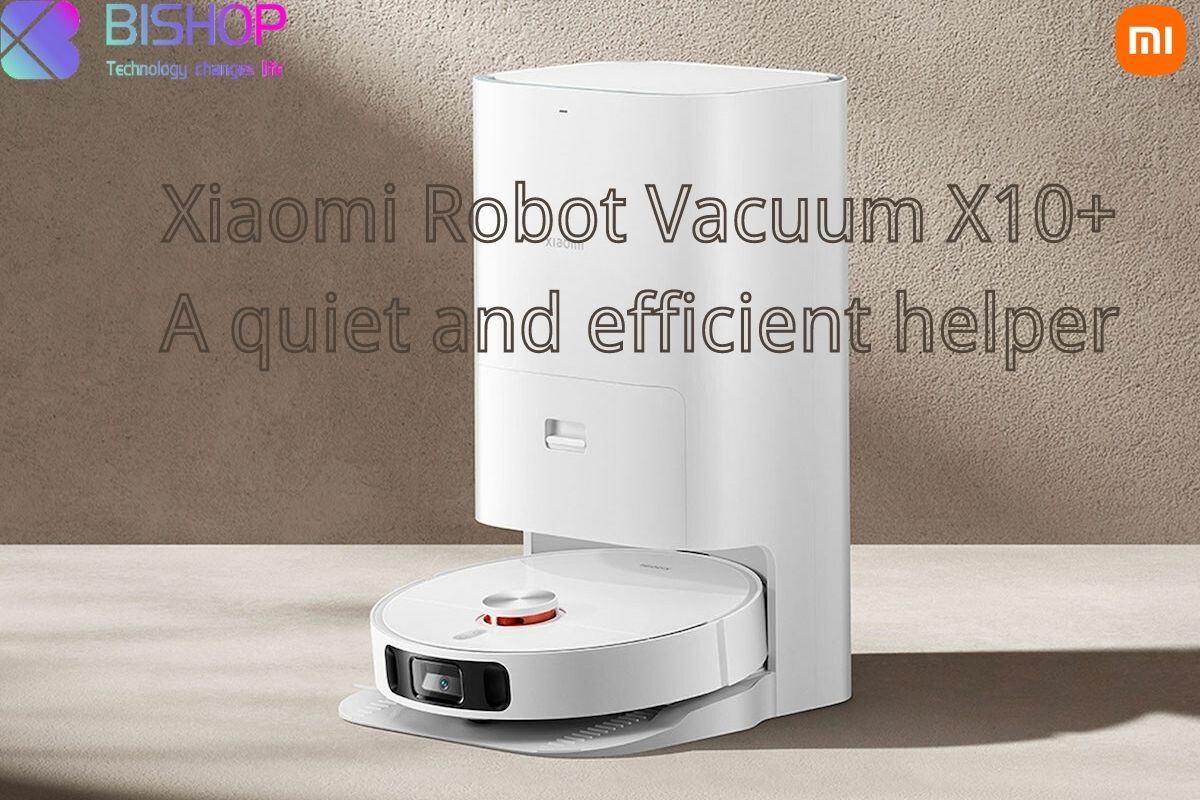 Xiaomi Robot Vacuum X10+—a quiet and efficient helper
​The robot vacuum cleaner market is already flooded with different models in various price categories. In terms of news, Xiaomi Mi X10+ belongs to the absolute top. Let's take a look at its features.
Vacuuming is very quiet in standard mode, the vacuum cleaner does not make too much noise. It's the mode you'll be using it the most, and it's perfectly adequate for normal dirt. In the case of denser carpet, where higher performance is ideally selected, they can really come in handy. The robot leaves almost nothing behind and is extremely efficient.
​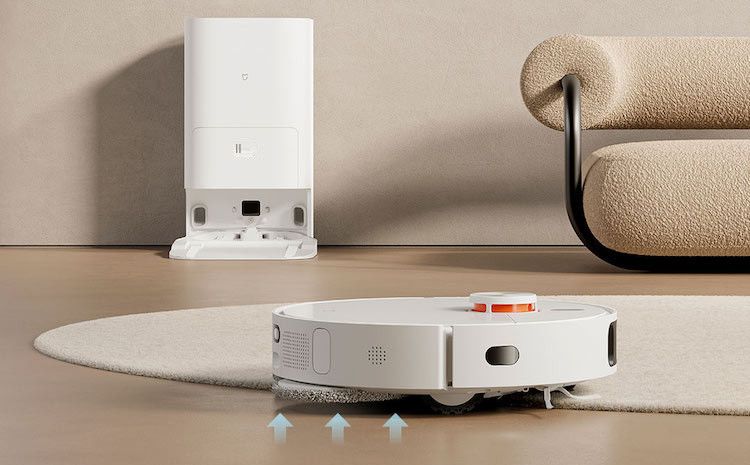 ​
Navigation and movement within the room
The basis of today's premium vacuum cleaners is the LDS sensor on top. Mi X10+ meets this parameter. It adds a front-facing camera to it, which is a huge bonus. If there is a lower object in front of them, they will bump into it or suck it up. You really don't want that. In this case it doesn't happen. This vacuum is perfect for homes where chargers, cables, socks or pet waste regularly lie on the floor. It can be really effective at avoiding them.
obstacles are not a problem
It's also satisfying for the vacuum to avoid larger obstacles. Navigation is very accurate. For example, it will never touch a wall, but it will walk very close to it. This robot is really gentle with furniture. In the app, everything can be set in great detail. If virtual walls are added, but for some reason they move by about 30 cm, the vacuum goes where it shouldn't. After subsequent fixes, everything worked fine.
Refined application and smart cleaning options
You can quickly set your own parameters before actually vacuuming. For example, the amount of water used when mopping, the suction power, or the room the robot should clean. You can also draw a square on the map, which is the area to be cleaned. The robot will get there, clean and return. Simple, fast and efficient. For example, it is suitable for the area near the sofa in the living room or under the table in the kitchen when the entire room is not to be cleaned but only one area of it.
Pour water, add water, and you're done
Every once in a while, clean water can be added and dirty water can be poured out from the dock without having to change the trash bag, and it lasts a long time. And, thanks to the 5000mAh capacity, Xiaomi promises up to 2 hours of battery life. 2 hours is a very comfortable time. If you happen to live in a very large house and two hours is not enough for general cleaning, no problem. Mi X10+ can return to the station when cleaning, and charging continues.
Overall, I definitely recommend this robot, it's by far the best robot vacuum I've seen.