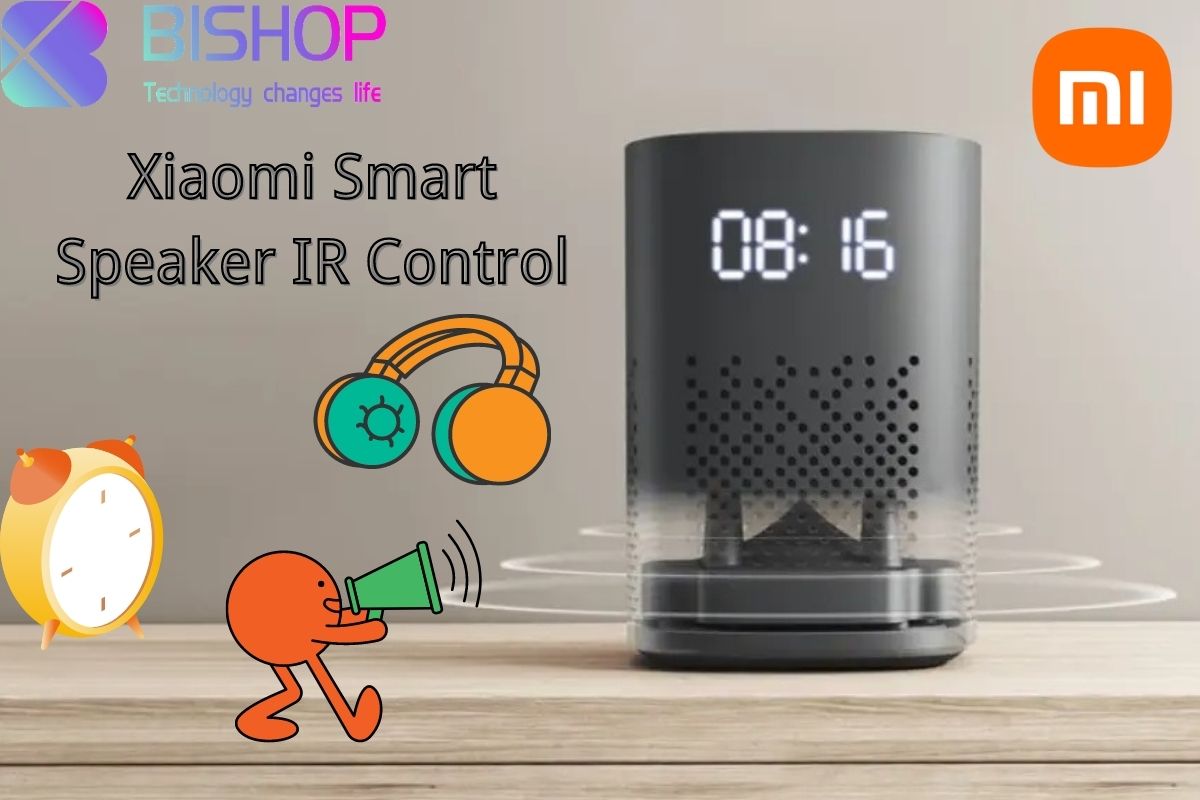 Xiaomi Smart Speaker IR Control
Xiaomi Smart Speaker IR Control is more than a speaker. It presents some features of innovative technology. It is both a smart clock and a smart speaker. As you can tell from the name it has IR control. It can also wise control your home products. IR control can work approximately 10 meters in unobstructed environments.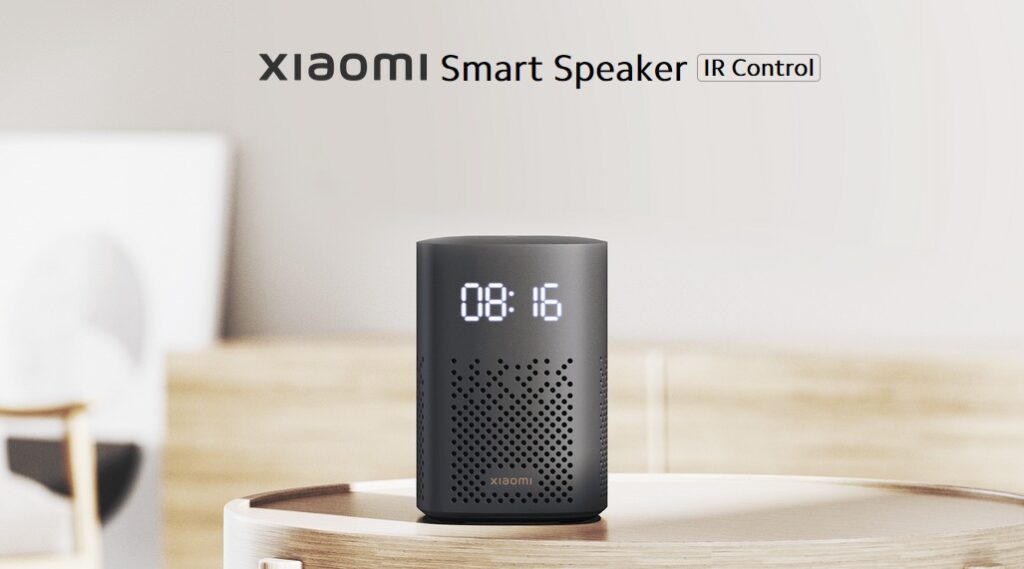 As can be deduced from its name, this speaker allows you to control various devices thanks to the presence of its infrared system. Built-in IR transmitter module combined with Google Assistant can achieve voice control of home appliances when you are in the room.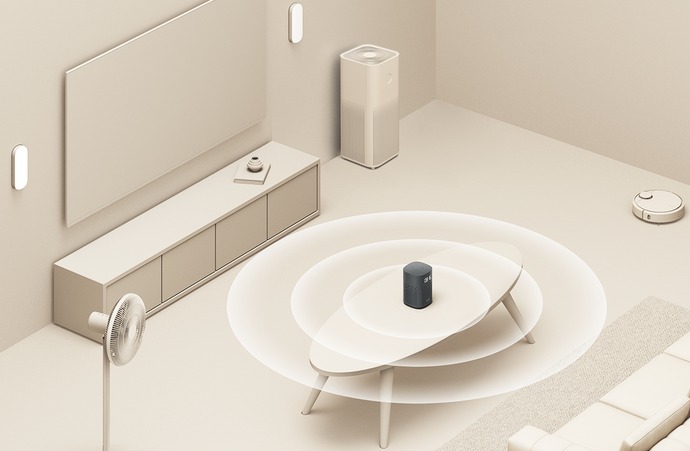 Xiaomi Smart Speaker IR Control is your smart clock and smart speaker. It can be one of the affordable Xiaomi home products that can make your home smart.