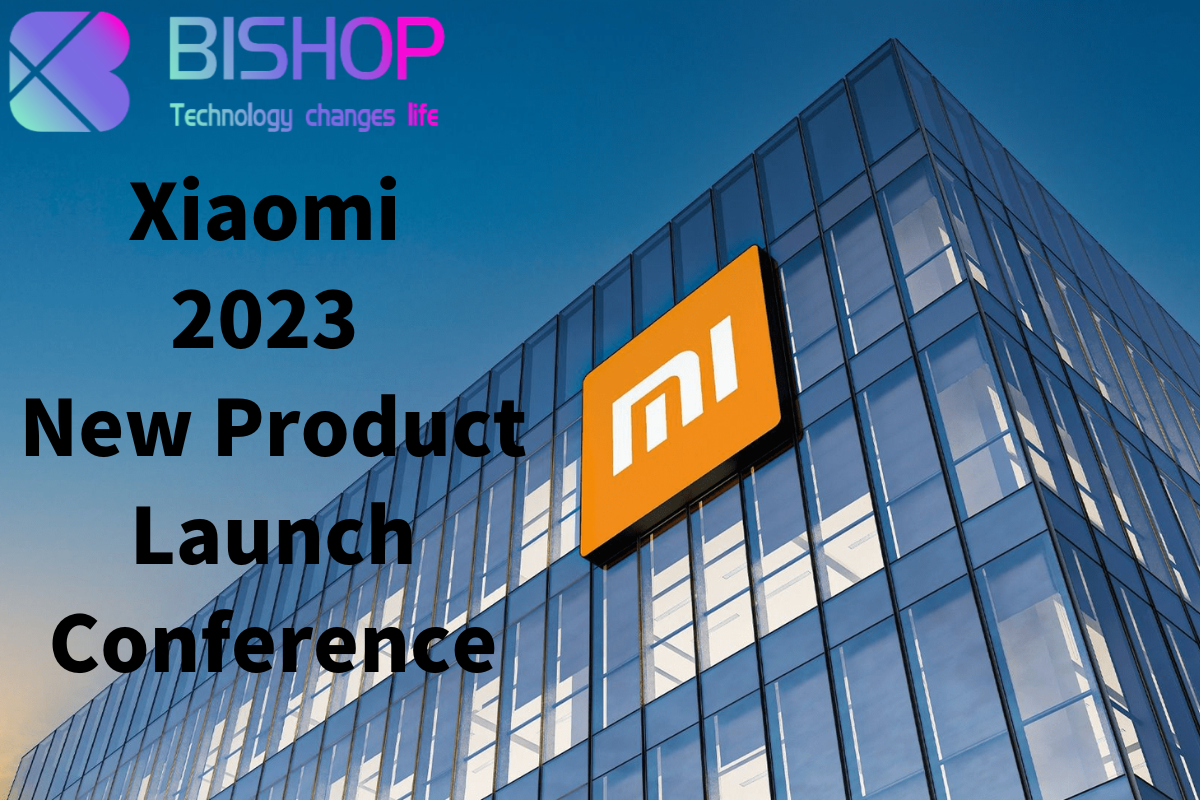 Xiaomi Unveils Technological Revolution: Folding Screens, Bionic Robots, and More!
On the evening of August 14th, Xiaomi's new product launch conference was held at the Beijing National Convention Center. Lei Jun, the founder, chairman and CEO of Xiaomi Group, gave his fourth annual public speech, sharing his experience and insights on several key growths in the past 36 years.
At the press conference, Lei Jun officially announced the upgrade of Xiaomi's technology strategy and announced Xiaomi's technology philosophy: choose technology fields that have long-term value for human civilization and insist on long-term continuous investment.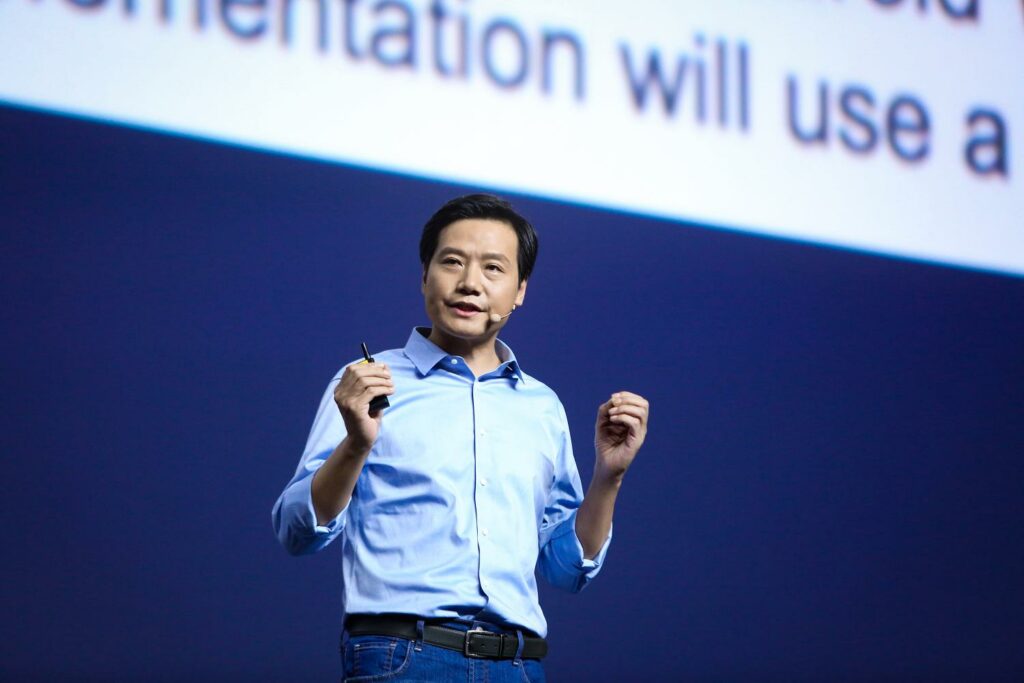 The conference gathered new products. Xiaomi announced a new generation of foldable screen flagship Mi MIX Fold 3, the performance king Redmi K60 Extreme Edition two new mobile phones, as well as the ultra-large tablet Mi Pad 6 Max 14, Mi Band 8 Pro, a new bionic The quadruped robot CyberDog2 made a surprise debut as "One More Little Thing" at the press conference. At the same time, Xiaomi officially announced that the large model on the mobile phone side has initially run through, and Xiao Ai has upgraded the AI ​​large model and started an invitation test.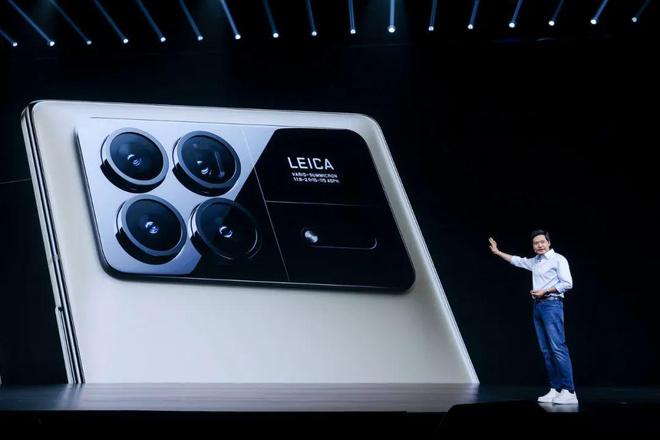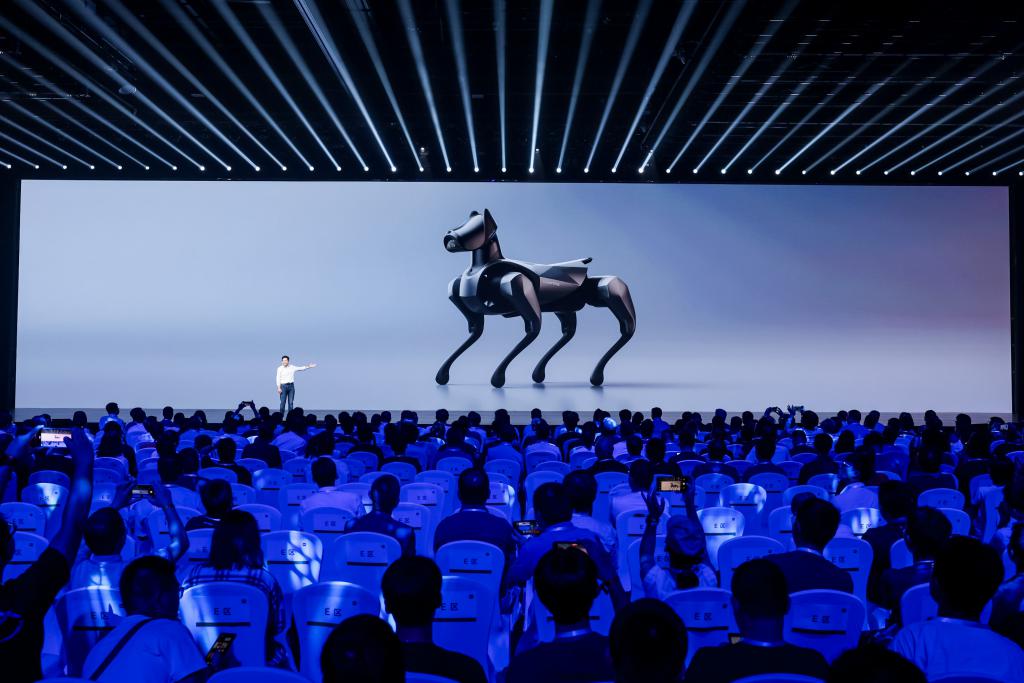 The unveiling of a series of blockbuster products and technologies fully demonstrates Xiaomi's upgrades in understanding and capabilities in technology leadership and aesthetic leadership in recent years, as well as all-around breakthroughs in key technology fields.
Faced with the great changes of the times brought about by the new round of industrial and technological changes, based on thinking about the future, Xiaomi officially announced the upgrade of its technological strategy and announced its own technological philosophy: choose technological fields that have long-term value for human civilization and insist on long-term sustainable development. put in. In the next five years, Xiaomi's research and development investment will exceed 100 billion yuan.
This press conference is not only Lei Jun's annual personal speech but also the "Technology Spring Festival Gala" where Xiaomi focuses on technological innovation achievements, fully demonstrating the breakthroughs in understanding and key growth achieved by Lei Jun and Xiaomi. With the upgrading of Xiaomi's technology strategy and the in-depth layout in cutting-edge fields such as AI large-scale models and bionic robots, a brand new Xiaomi is coming with great strides.