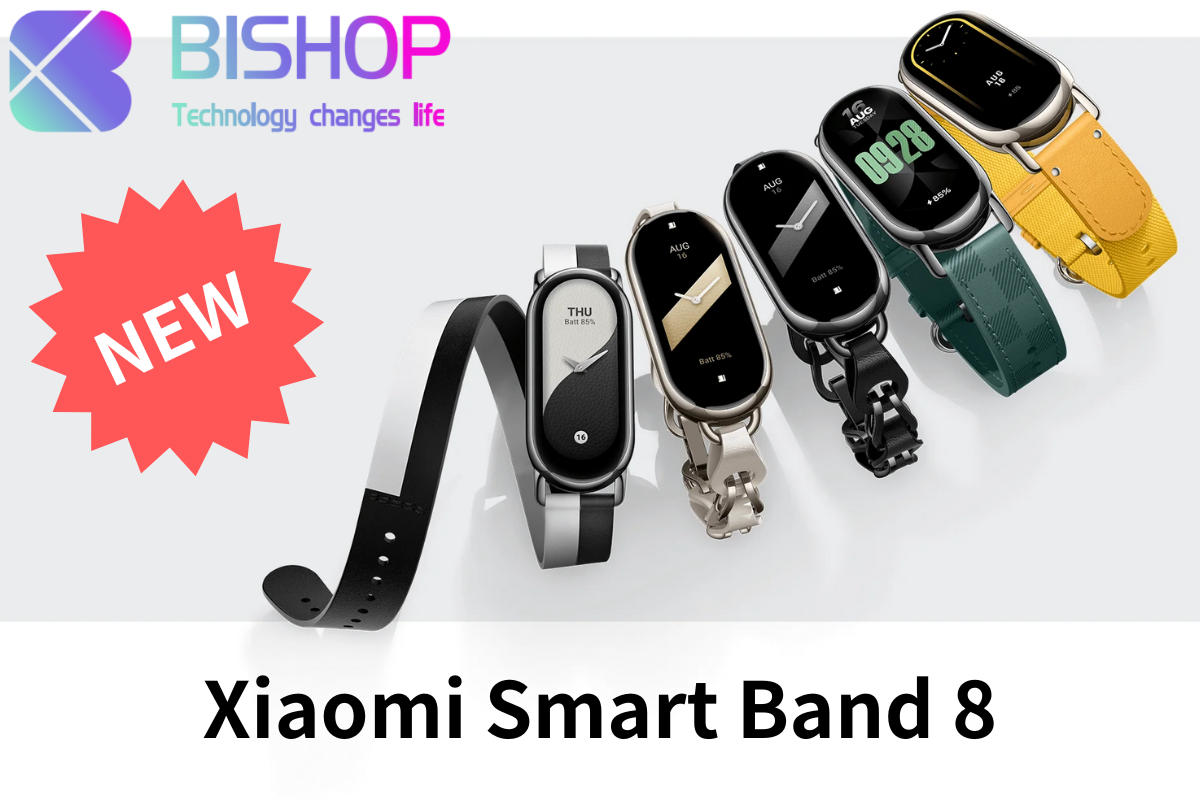 Xiaomi Unveils the Next Generation Smart Band 8: Your Ultimate Fitness Companion
Packed with cutting-edge features and a stylish design, this next-generation fitness tracker, Xiaomi Smart Band 8, is set to revolutionize the way we approach our health and wellness goals.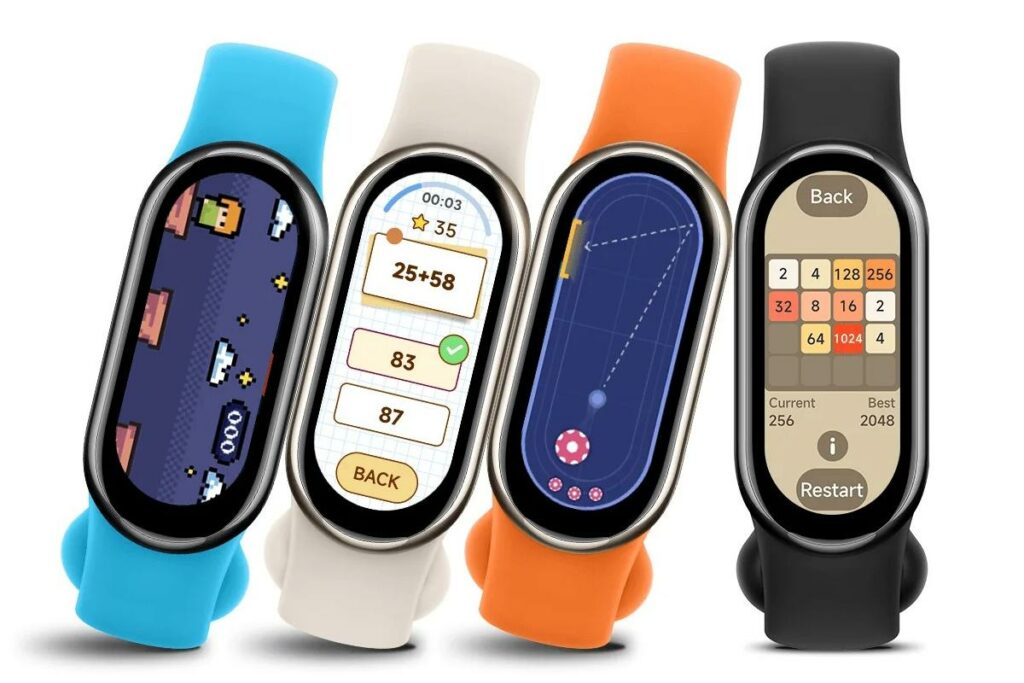 The Xiaomi Smart Band 8 comes equipped with an array of advanced sensors and advanced tracking capabilities to provide users with comprehensive insights into their overall fitness and well-being. From step counting and distance tracking to heart rate monitoring and sleep analysis, this smart band offers a holistic approach to improving your lifestyle.
One of the standout features of the Smart Band 8 is its AI-powered fitness coach. Using real-time data and personalized feedback, it provides useful tips and suggestions to optimize your workouts and help you achieve your fitness goals more efficiently. Whether you are a beginner or a seasoned fitness enthusiast, the smart band caters to your specific needs, making it the perfect companion for every fitness journey.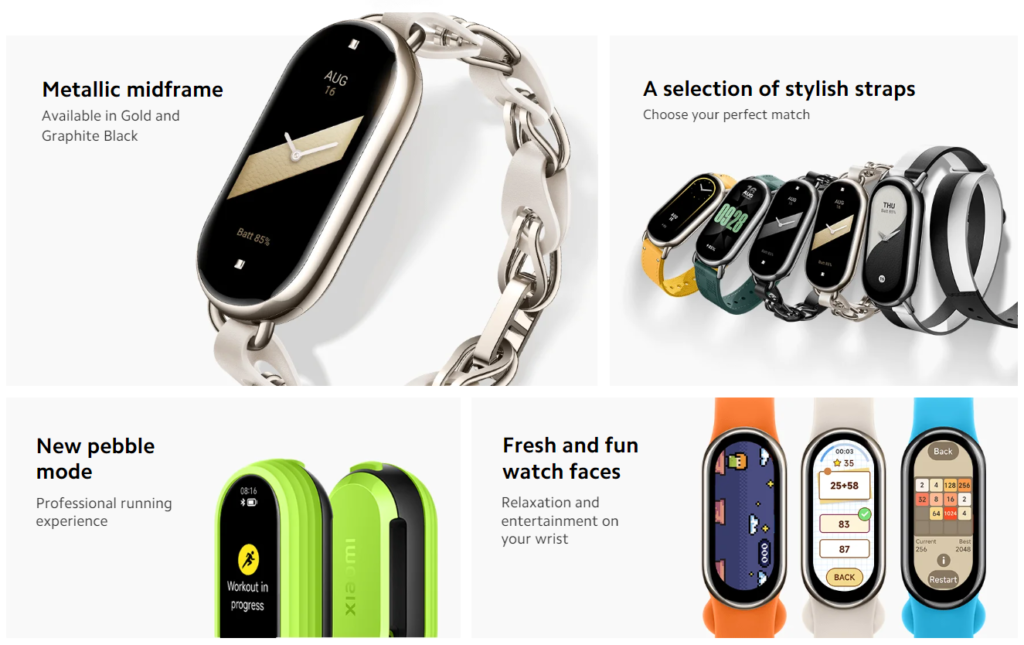 With its sleek and lightweight design, the Smart Band 8 ensures a comfortable fit throughout the day. It boasts a vibrant high-resolution touchscreen display that allows for easy navigation and quick access to notifications, calls, and other smart features. Additionally, the device is 5ATM water-resistant, making it suitable for swimming and other aquatic activities.
Furthermore, the Xiaomi Smart Band 8 can seamlessly connect to your smartphone via Bluetooth, enabling you to capture and analyze data trends over time. The accompanying mobile app offers detailed reports, suggested improvements, and customized workout plans, helping you stay motivated and focused on achieving your health goals.
In terms of battery life, the Smart Band 8 boasts impressive longevity, requiring just 1 hour to be fully charged. You can enjoy up to 6 days of usage on a single charge, ensuring uninterrupted tracking and convenience.
The Xiaomi Smart Band 8 empowers individuals worldwide to take control of their health and embrace a more active lifestyle. Contact Bishop today, and get a special discount!