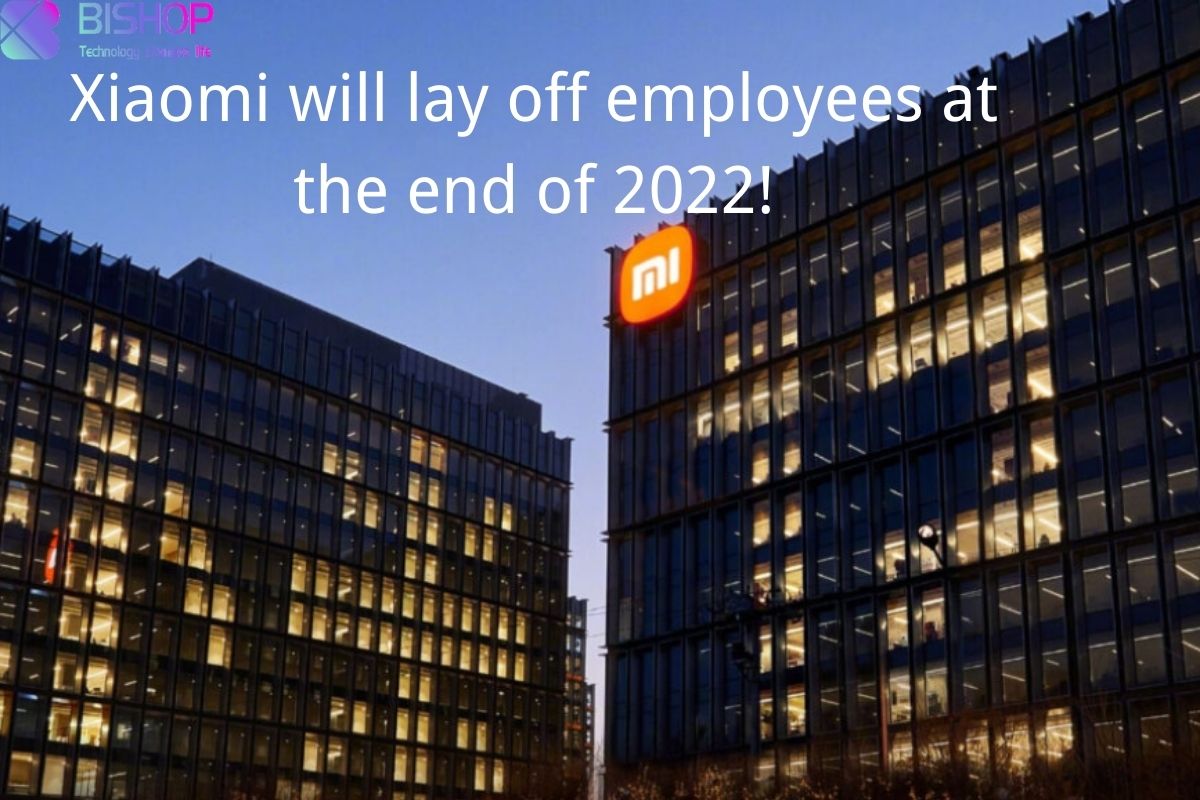 Xiaomi will lay off employees at the end of 2022!
We have learned that several departments of Xiaomi will lay off many employees. Xiaomi employees will be laid off by 2022. As you all know, Xiaomi is a very large company with many subsidiaries, and it is impossible to estimate the number of employees.

Xiaomi layoffs up to 15%
A Xiaomi employee told China Financial News Agency Jiemian News that the burden of layoffs is huge. The specific proportion of this wave of layoffs is not yet clear, but judging from the data, the proportion has reached 15%. The financial report shows that as of September 30, Xiaomi Group had a total of 35,314 full-time employees, including 32,609 employees in China.
​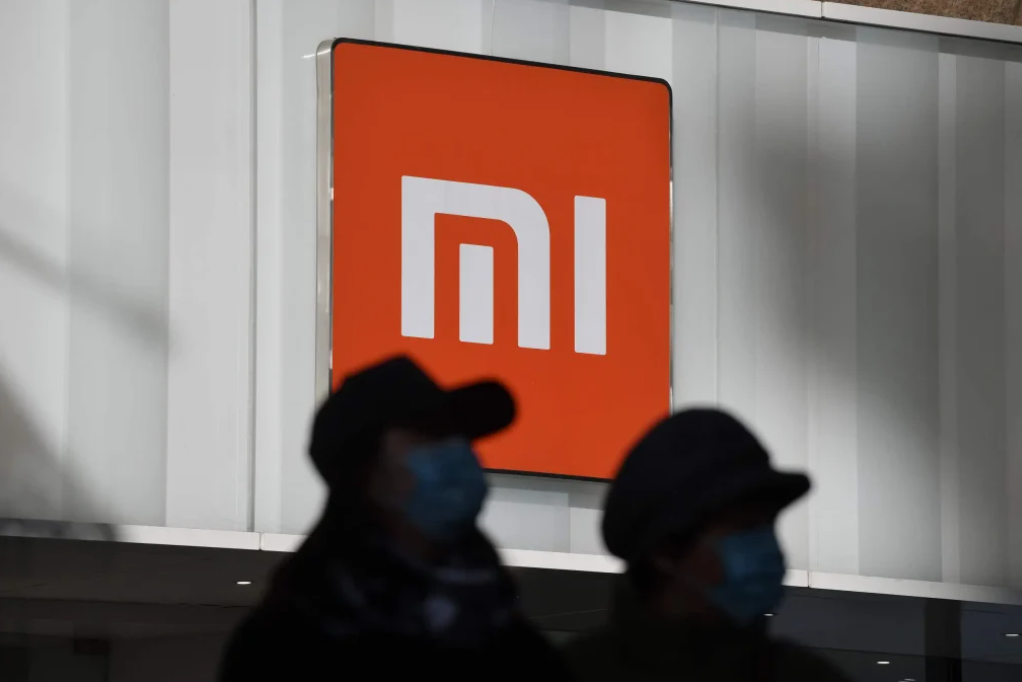 According to the employees of the Xiaomi department who submitted the information, the proportions of the smartphone department, the IoT department, and the base China department are not the same. The layoff rate of individual departments in China is as high as 75%, and the Internet of Things department has also laid off 40%.
​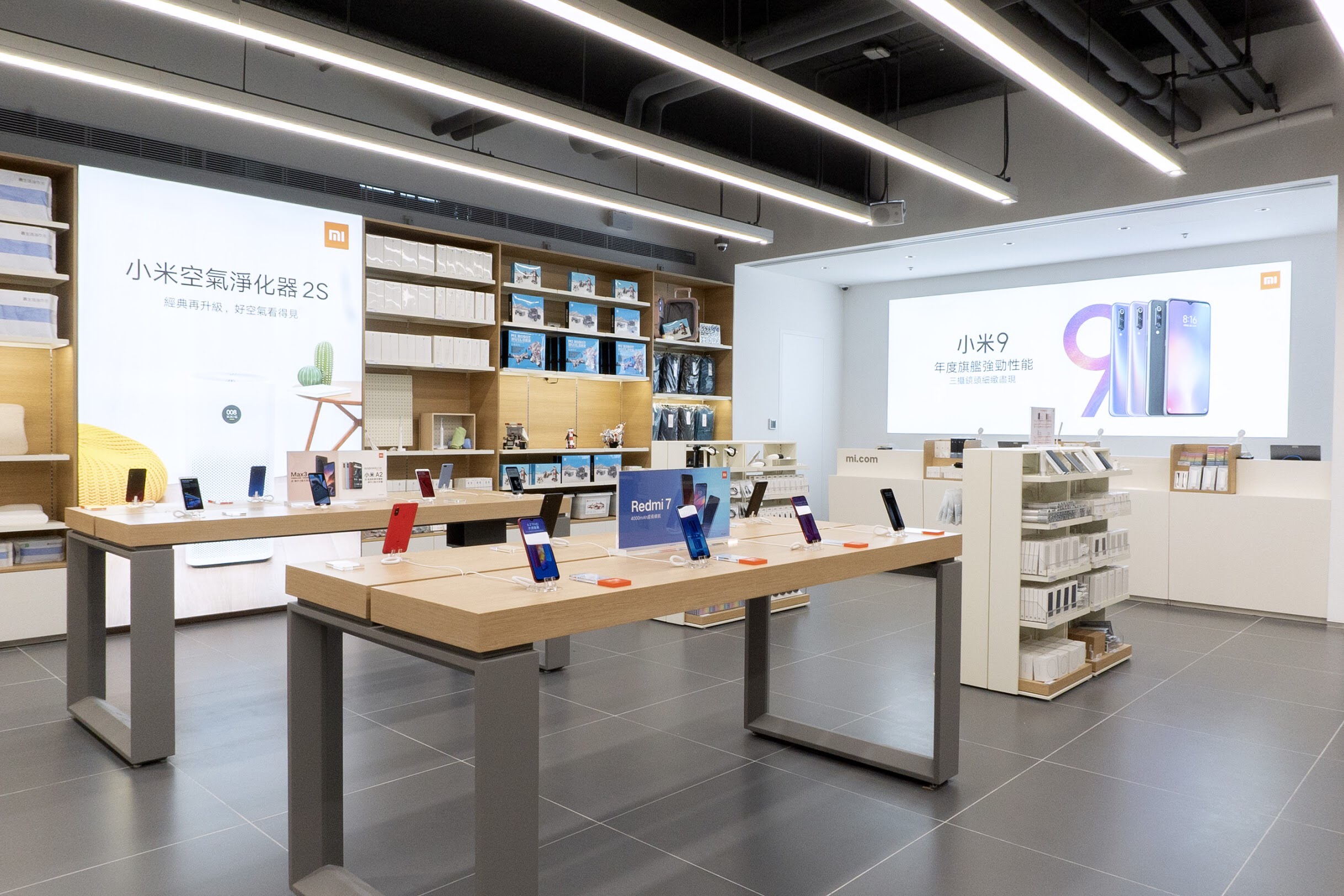 ​
Wang Xiang, head of Xiaomi Group, said; "Reduce costs and increase productivity, reduce manpower and our costs," at the third quarter 2022 financial report meeting. Wang Xiang outlined his roadmap as "the principle of continuing to work hard to reduce costs and reduce costs to maintain the overall performance next year." Xiaomi's adjusted profits in the first three quarters of this year were 2.86 billion yuan, 2.08 billion yuan, and 2.12 billion yuan. The reason for the layoffs may be to maintain financial strength.
Xiaomi, on the other hand, has yet to comment on this issue. We will see a positive reflection of this growth-oriented move by Xiaomi in the coming days. We will continue to keep you informed as news develops. Stay tuned for more!