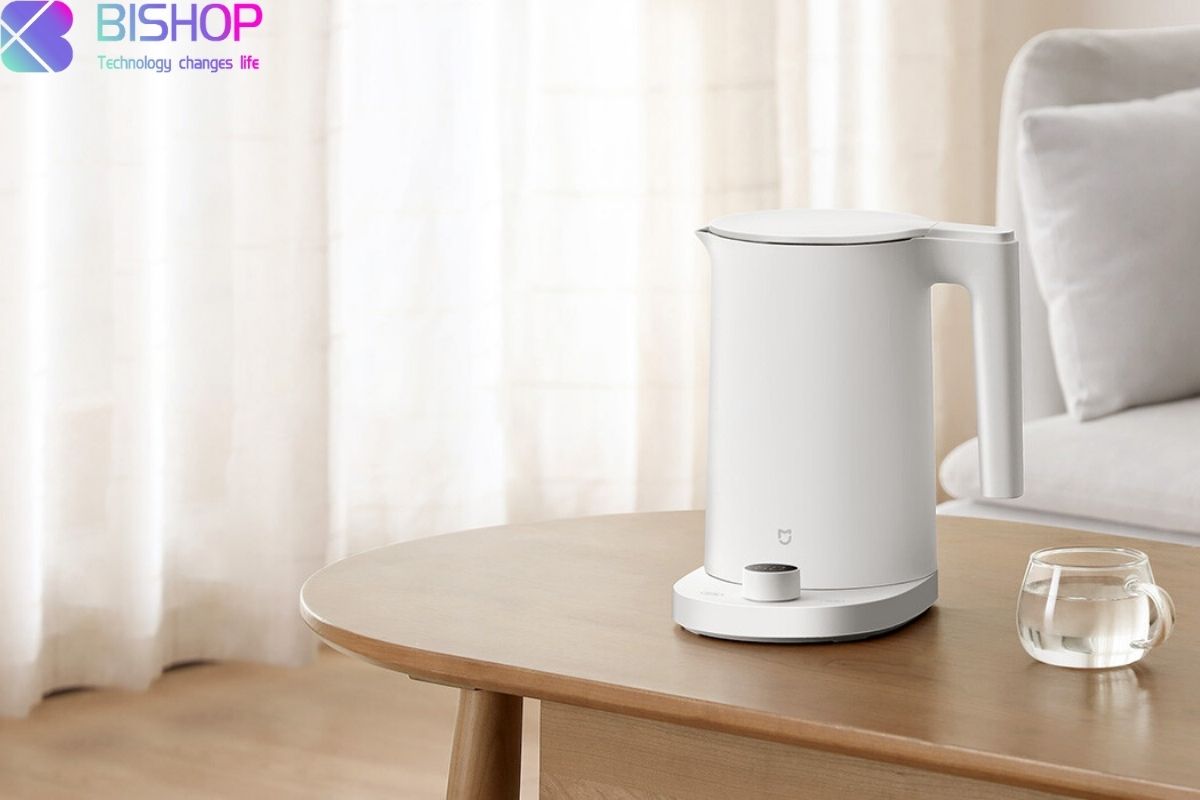 Xiaomi's most popular kettle is now even more Pro: 1.7 liter capacity, 1800 W, and costs less than 35 euros
It's a non-stop. Xiaomi continues to bring to the market different products designed to make our lives easier, a good example of which is the new MIJIA Thermostatic Kettle 2 Pro, this kettle corresponds to the Pro variant of our Mijia Thermostatic Electric Kettle 2 Several Saw it in China a month ago and it has interesting developments internally.
Best of all, despite the improvements, this product still has a really competitive price of only 249 yuan, or about 34 euros to replace. At the moment it can only be bought in China, but everything seems to indicate that it will be coming to the global market like the previous generation.
Increased capacity and temperature maintenance for up to 24 hours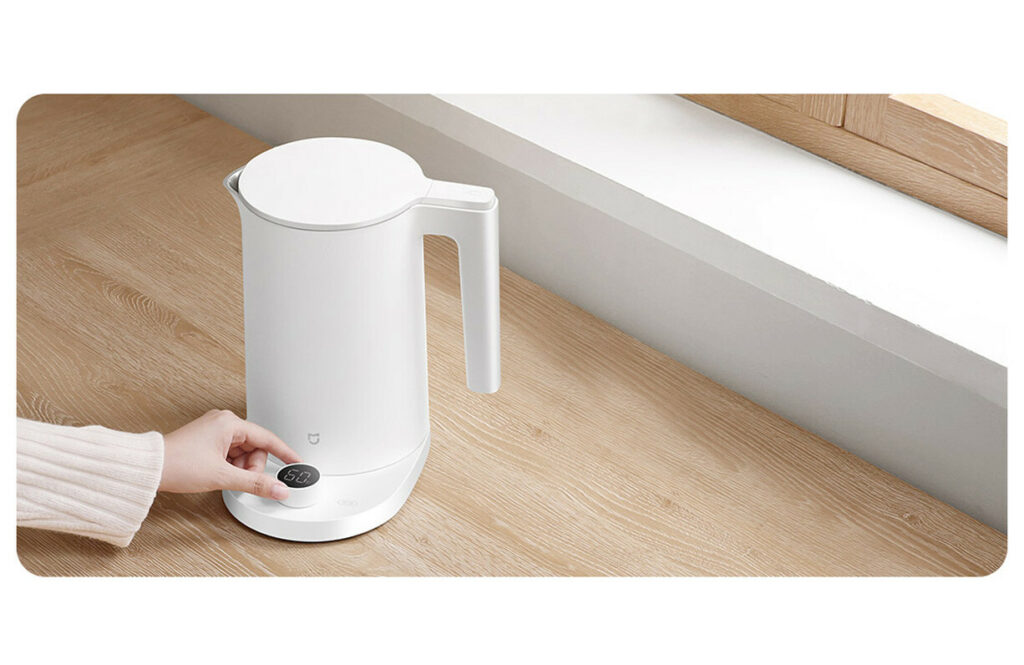 The new MIJIA Thermostatic Kettle 2 Pro brings a brand new base that integrates a rotary button with an LED screen from which we can manage all its operations, a base that we did not find in its standard variant, It integrates this selector directly into the body of the container.
Said container has been increased from 1.5 liters to 1.7 liters, the larger capacity is complemented by an intermediate insulation layer that we did not have in previous versions, which will help keep the container warm for longer periods of time.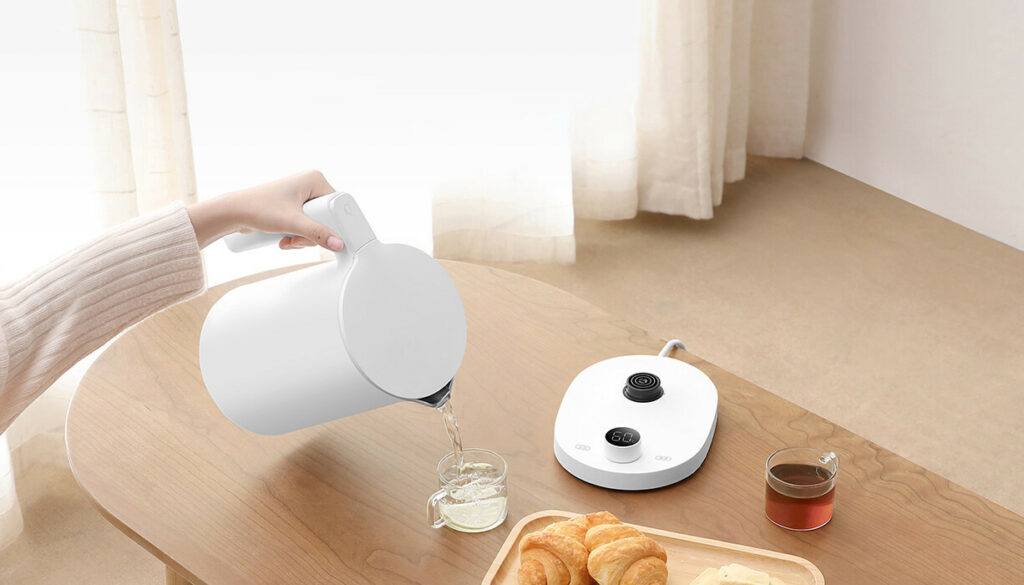 As for the power that this product is capable of delivering, we have kept the 1,800 W that we saw in its standard version, we can also continue to control its operation through the Mi Home app, and it even includes some safety mechanisms such as fuses that provide protection against high temperatures protection, which is an essential element of such gadgets.
As we mentioned at the beginning of this article, the new Mijia Thermostatic Kettle 2 Pro is now available in China. While Xiaomi has yet to confirm its launch in other markets, we'll likely see it available for purchase globally in the next few months.